| Component | All Connectors |
| --- | --- |
| Engineering Plastic | Nylon 6 (Polyamide) Thermoplastic |
| Glass Reinforcement | 30% |
| Properties | Black & UV Stabilised |
| Nut Inserts | M6 304 Stainless Steel |
| Connection Screw | M6 x 40mm Zinc-Plated Socket Head Cap Screw |
| Fixings | 10G x 16mm Galvanised Self-Drilling Wafer Head Screw |
Nylon 6 (Polyamide) Thermoplastic
Compatible Materials

Galvanised Steel

50 x 50 x 1.6 mm SHS
38 x 25 x 1.2 mm RHS
Aluminum
50 x 50 x 2.5 mm SHS
38 x 25 x 1.5 mm RHS
Hollow Metal with Kwiktech Load Ratings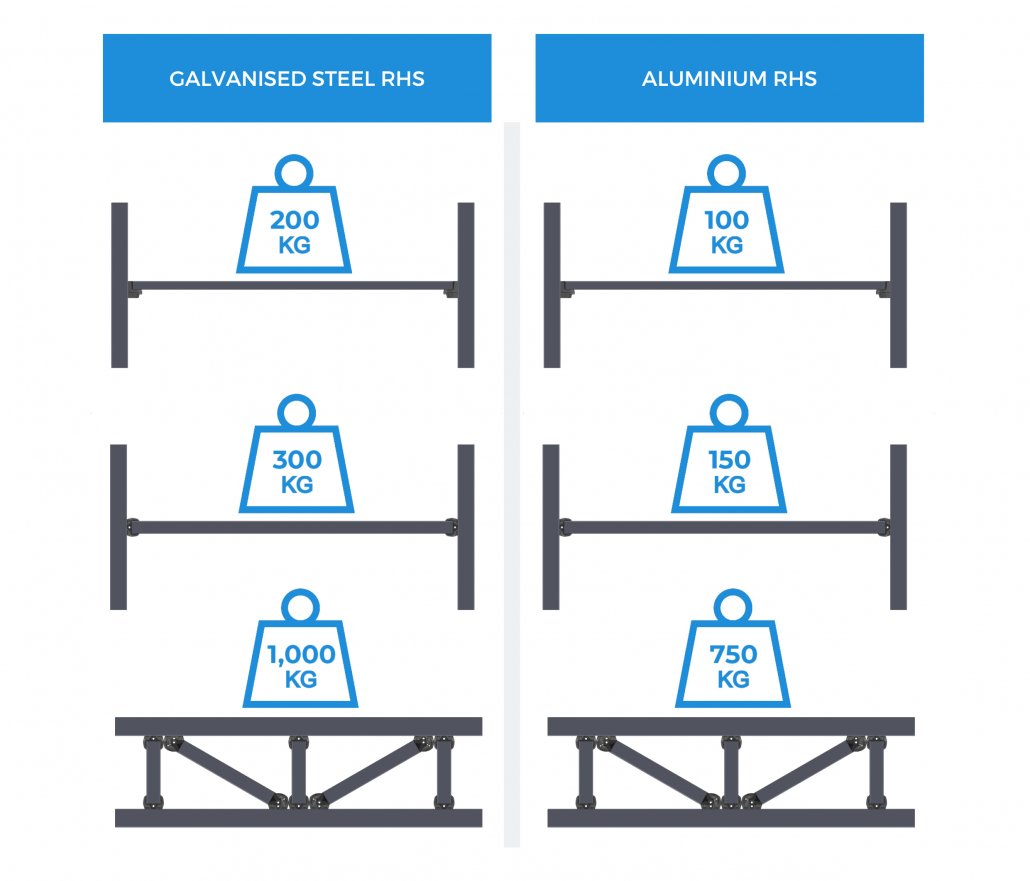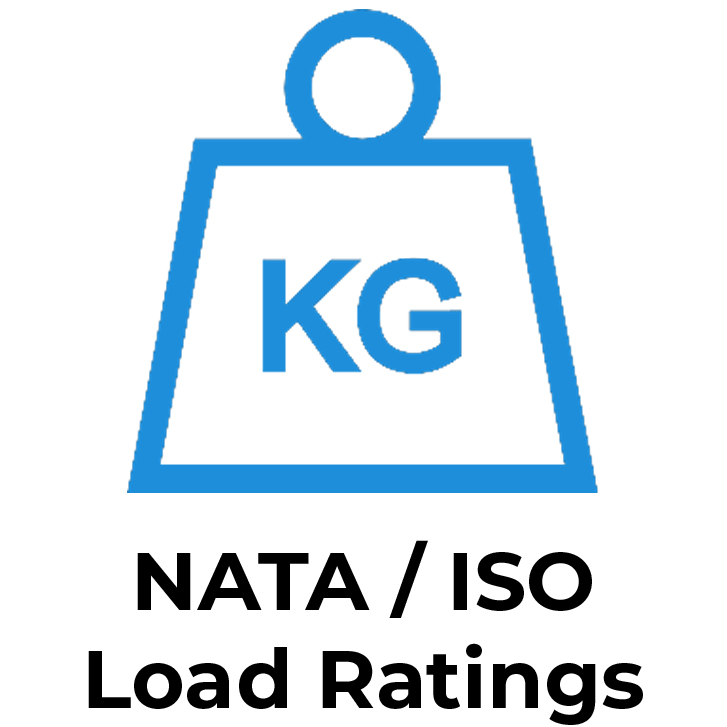 Load and Compression Testing conducted by international heavyweights Intertek confirms Kwiktech ensures your hollow metal framework is as strong as the hollow metal itself. In all 8 tests the 1m span of hollow metal deformed without any signs of stress on the Connectors, with all testing limited due to the deformation of the hollow metal itself.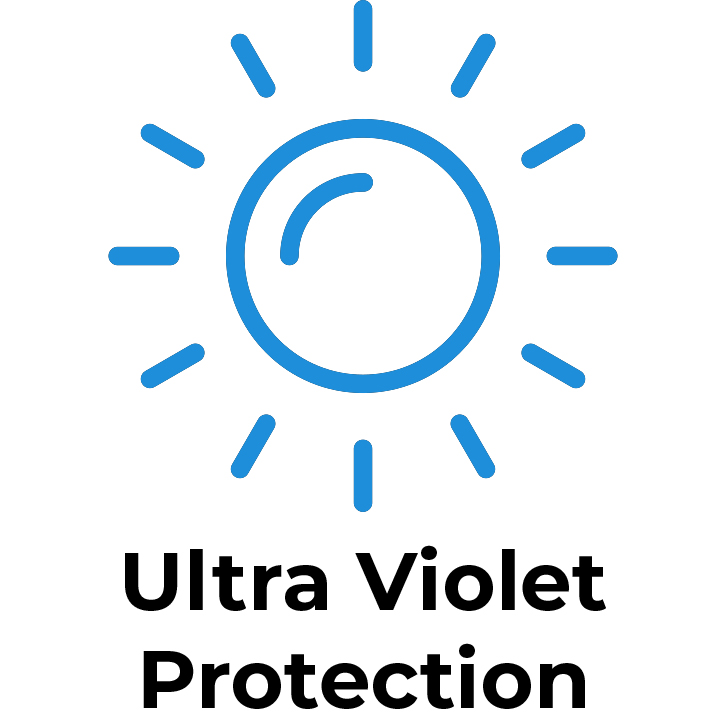 Specially formulated Nylon 6 Thermoplastic provides Ultra Violet Protection by dispersing UV Light to well below impact-full limits to protect against fading and cracking and ensures optimum mechanical stiffness for years to come with all Kwiktech Connectors coming with a 10 Year UV Guarantee.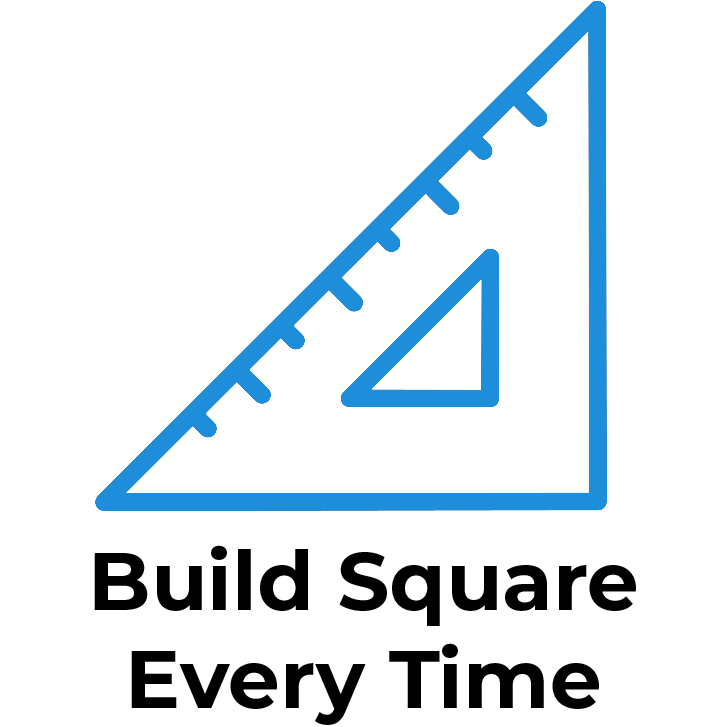 Thanks to Kwiktech's ingenious design and clinical precision it is a case of simple mathematics ensuring your hollow metal framework builds perfectly square every time. Kwiktech's available Locking Angles guarantee precision to ensure as long as your Connectors are positioned correctly, your framework will build perfectly square, everytime.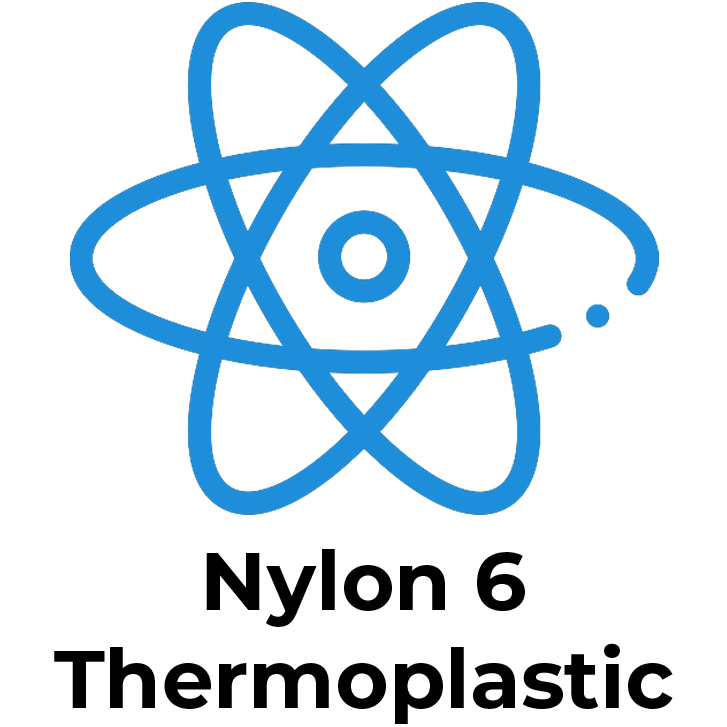 Nylon 6 Polyamide Resin in the world's most performance proven Engineering Plastic thanks to its excellent fatigue properties while providing high impact and mechanical strength. Additional Glass Reinforcement of 30% adds additional strength, stiffness, toughness, dimensional stability and wear resistance for the ultimate Connection.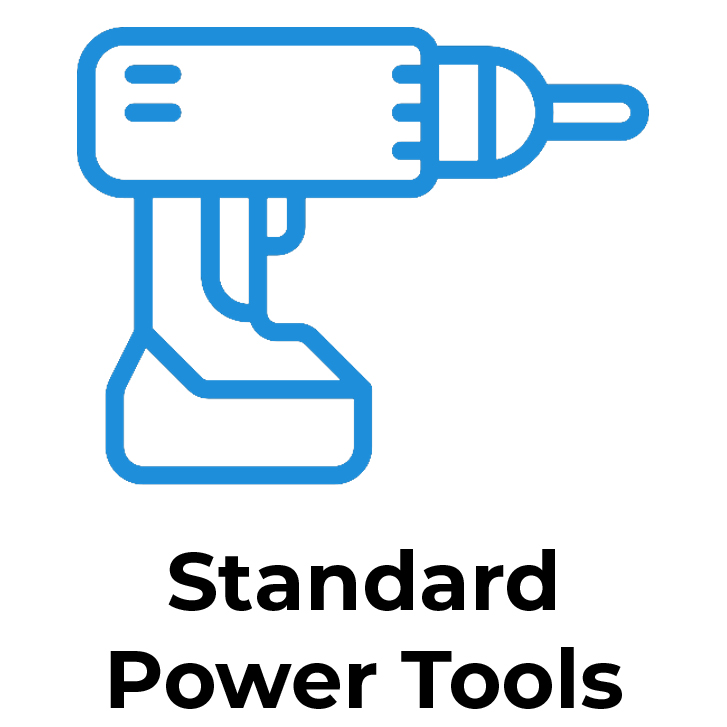 Kwiktech enables even the most inexperienced DIY'er to fabricate lightweight hollow metal framework using only standard power tools already found in most sheds - Tape Measure, Standard Impact Driver (or Power Dill), No 2 Phillips Head Drive Bit and a Hex 5 Impact Drive Bit. Take DIY Fabrication to the next level and use an Angle Grinder with Cut-Off Wheel to cut your own lengths of hollow metal.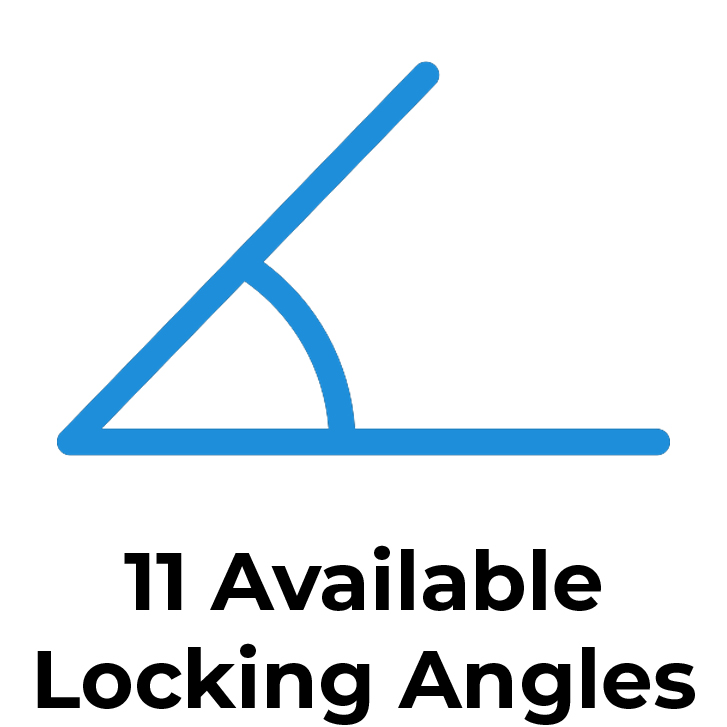 Available Locking Angles of 0°, 11.25°, 22.5°, 33.75°, 45° and 60° and included Angles of 56.25°, 78.75°, 90° and 120°. Fabricate with complete freedom and effortlessly secure your locking angle with a single M6 Socket Head Cap Screw and assemble and disassemble your framework as many times as you like.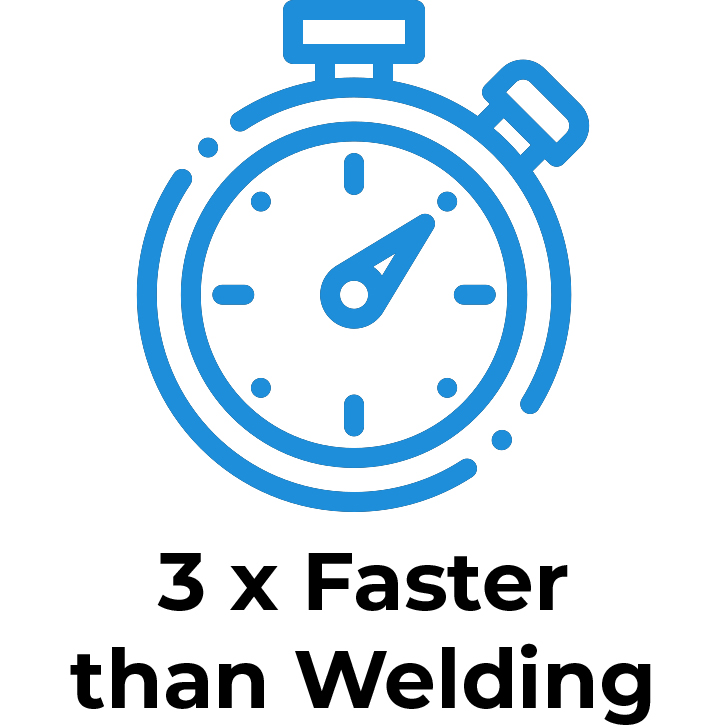 Internal testing confirms fabricating with Kwiktech is up to 3x faster than welding, with absolutely no preparation, clean up expensive equipment required. Simply fix your Connectors directly onto your hollow metal and let the Connectors do all the work - no welding, cutting angles, grinding, painting or spending countless hours getting everything square.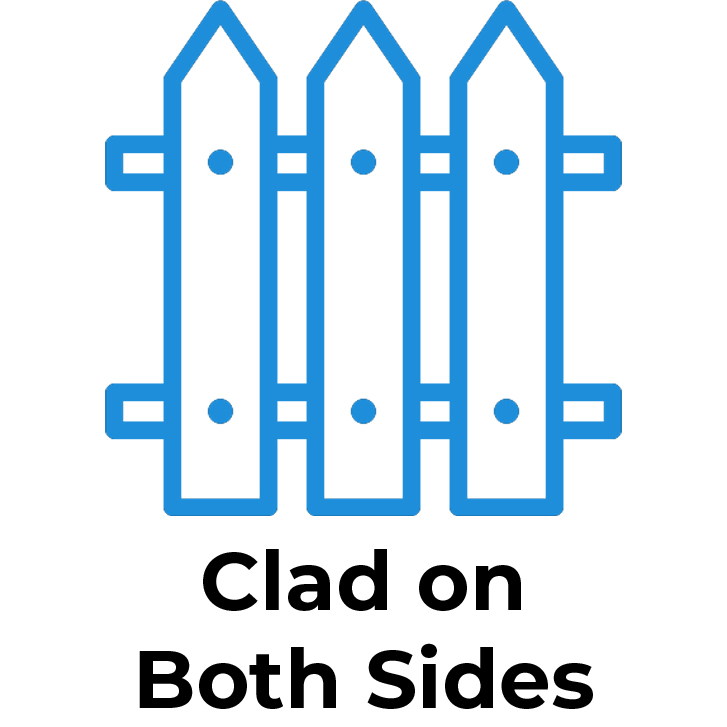 Kwiktech not only ensures your framework is perfectly square, but also perfectly flush making your framework ideal for cladding on both sides. All Connectors sit with millimetre precision inside the framework to ensure no protrusions making your framework ideal for Gates, Privacy Screens, Steel Framed Sheds and much, much more.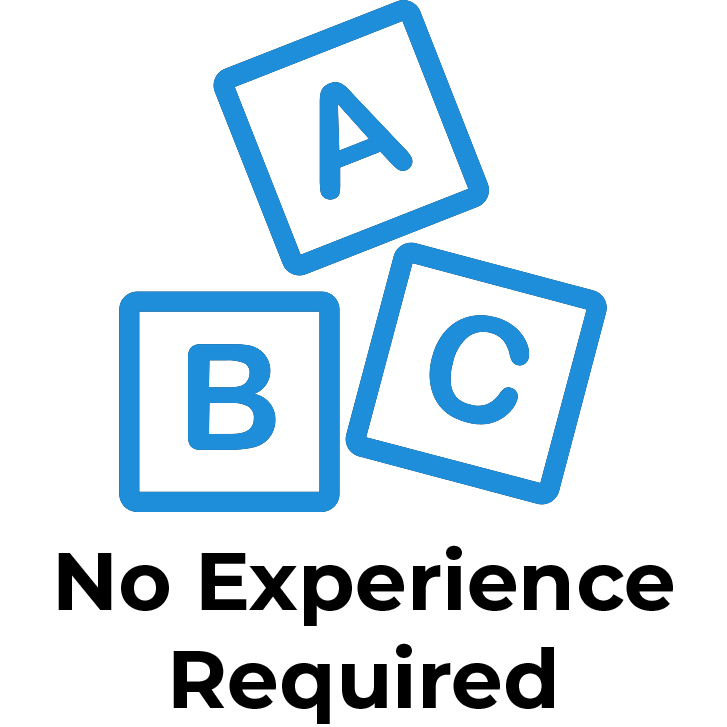 With no calculations, expensive equipment or cutting angles required Kwiktech opens up DIY fabrication to the masses with the world's easiest, quickest and cheapest DIY fabrication system ever. As long as you can use a tape measure and standard impact driver (or power drill) you can now fabricate perfectly square hollow metal framework with ease.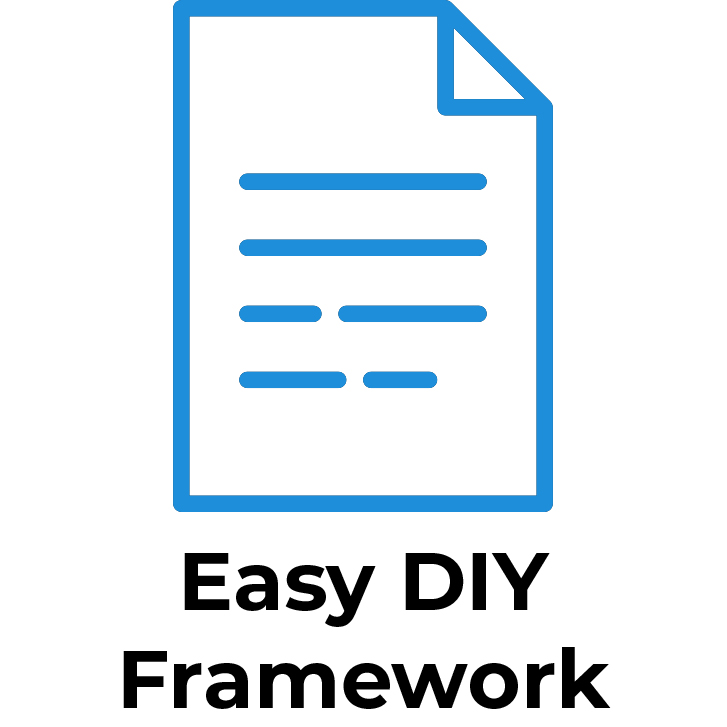 The Kwiktech Easy DIY Fabrication Table enables you to effortlesly find your required cut-lengths and Connector positioning no matter what framework you decide to fabricate. Sunoky determine the overall height and width and use the table to quickly and easily locate your exact cut-lengths and perfect Connector positioning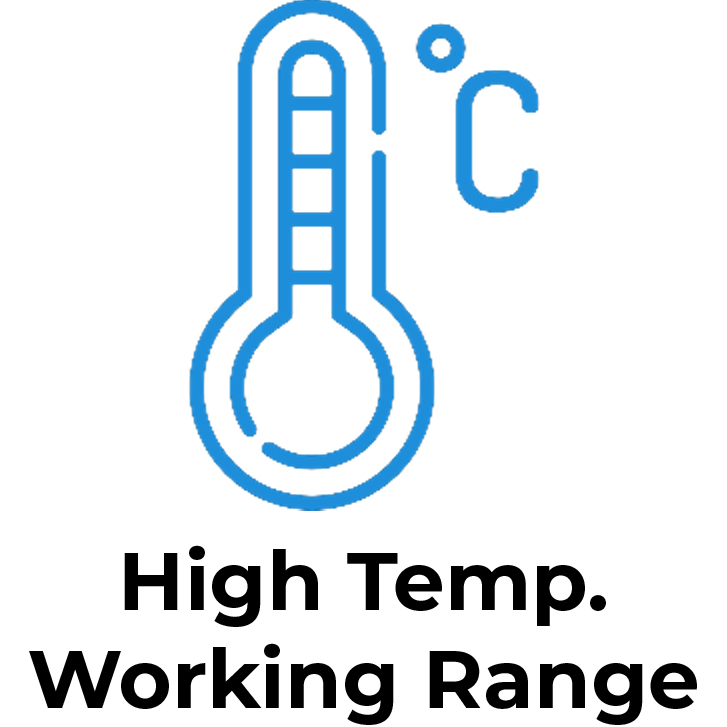 Kwiktech is Autralian Made for Australian Conditions and nothing states this more than its working temparature range. Able to withstand below freezing temparature of -30°C and extreme heat of 90°C before even the slightest sign of changes in mechanical properties to ensure no matter where you live Kwiktech will perform in even the harshest of Australian conditions.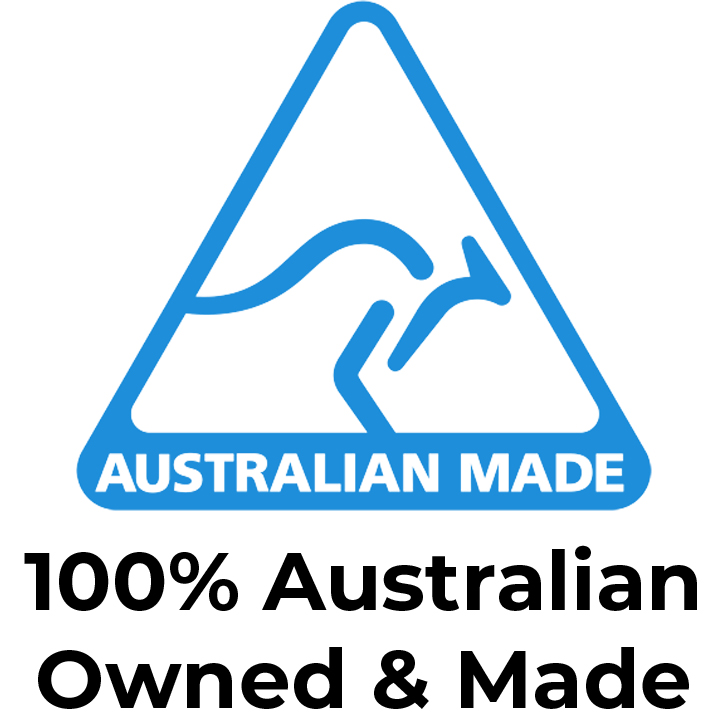 Kwiktech is proudly 100% Australian Made and Owned, made from 100% Australian sourced materials. Capitalising on Adelaide's long history as a world-leader in Injection Moulding for the automotive industry. Kwiktech has been tested and developed alongside industry leaders to ensure the highest quality DIY fabrication system possible.
Products needed to assemble Kwiktech
designs.

There are 3 typical different ways to install the
Universal Connector to a 50 x 50 hollow member.

When reading Kwiktech drawings the dimensions will refer to
these centre positions on the Universal Connector.

Fit Rail Insert as shown both ends.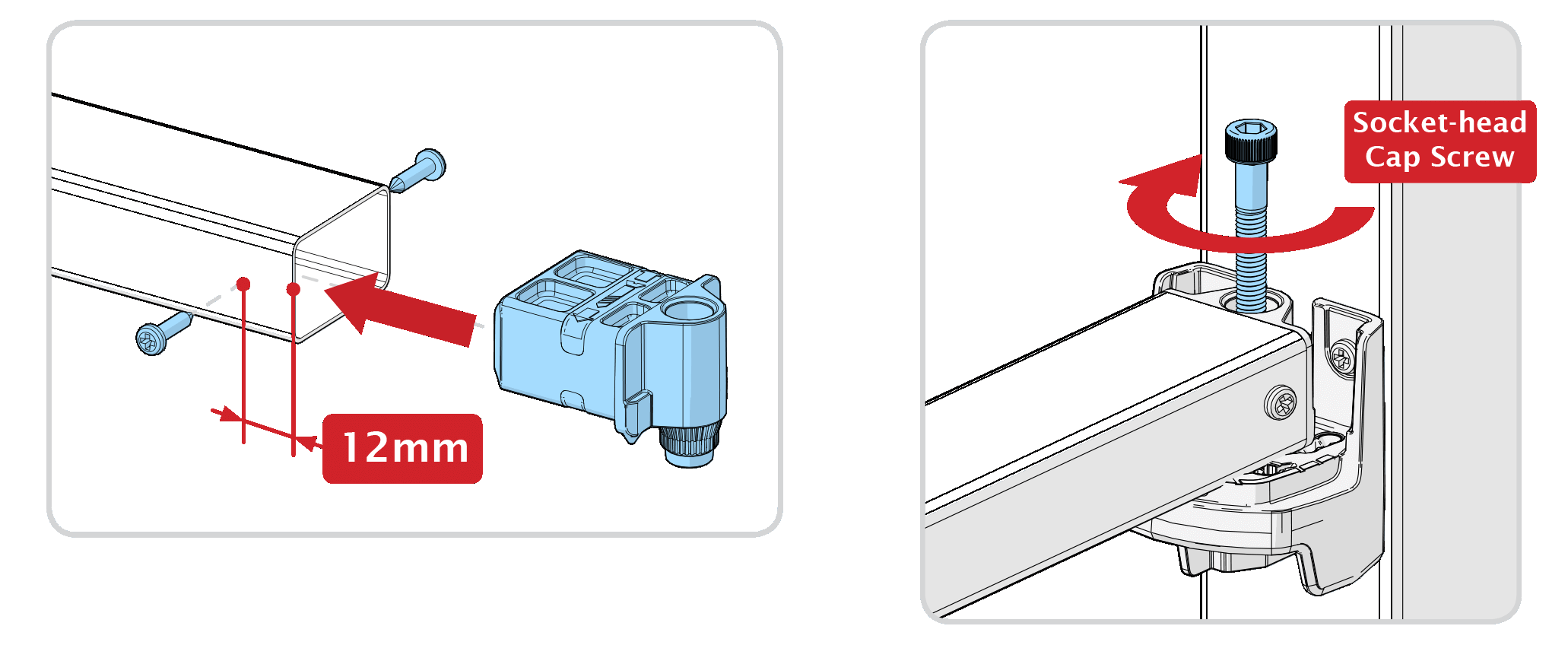 By following the dimensions stated on Kwiktech drawings, the angles will be predefined. Just select the correct hole when fitting.

To assemble Kwiktech designs.

Additional safety, clamping and access equipment maybe required at the users discretion.
4mm and 13mm drill bits will be required for some designs.