DIY Hollow Metal Fabrication
3x faster than welding
Always Builds Square
No experience Required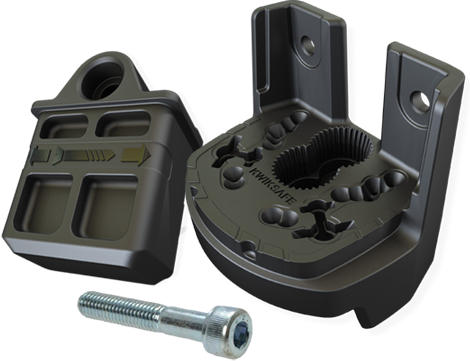 Thanks to Kwiktech's ingenious design and clinical precision, it all comes down to simple mathematics to ensure your framework builds perfectly square when your Connectors are accurately positioned without all the calculations and complicated measurements.
Kwiktech improves on the centuries old technique of Compression & Tension Forces, as used in trusses for house construction, and catapults it into the 21st century thanks to state-of-the-art technology and cutting-edge manufacturing processes.
Designed, manufactured and tested to Australian and New Zealand standards AS/NZS 1170-2002!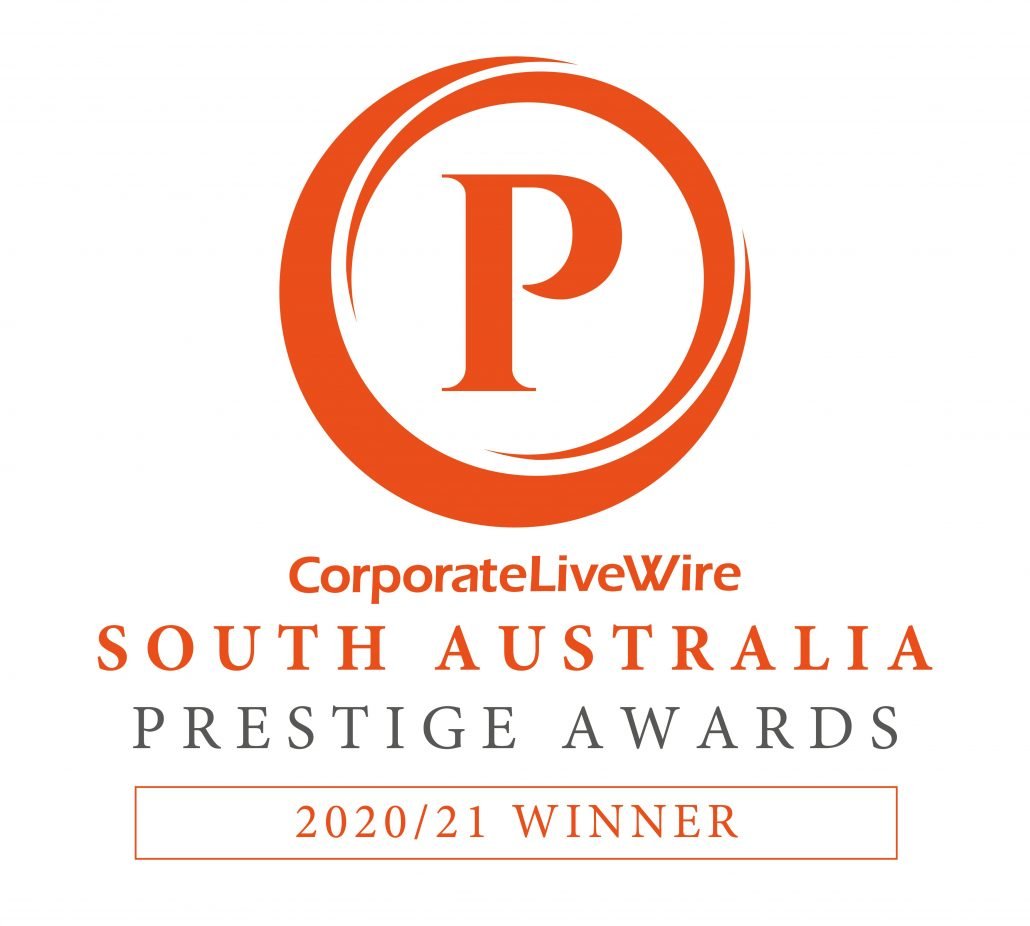 A good example of Kwiktech at work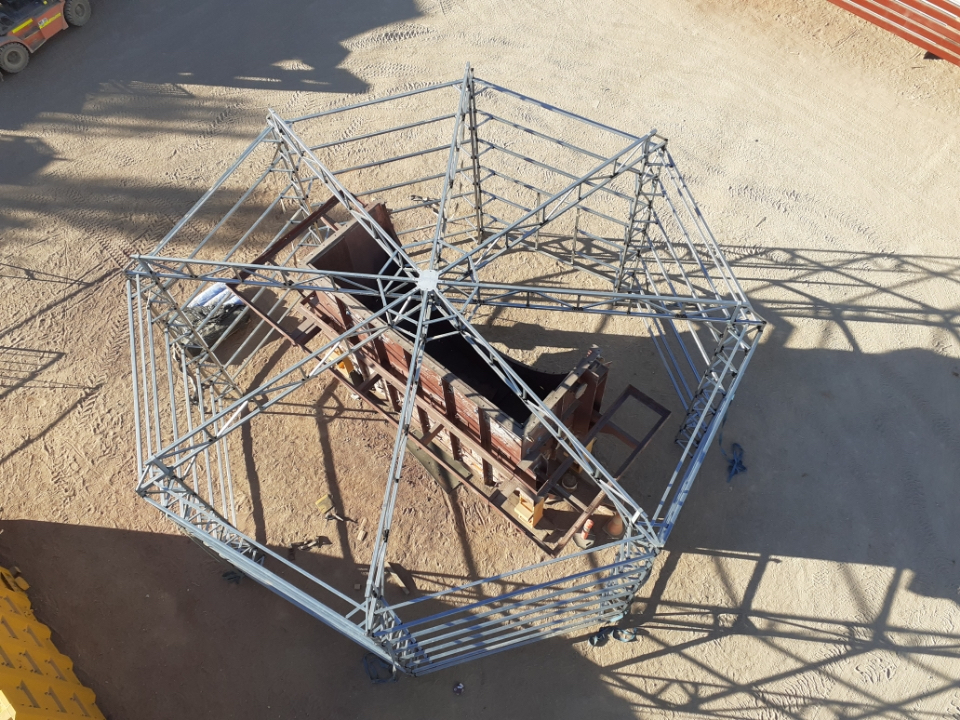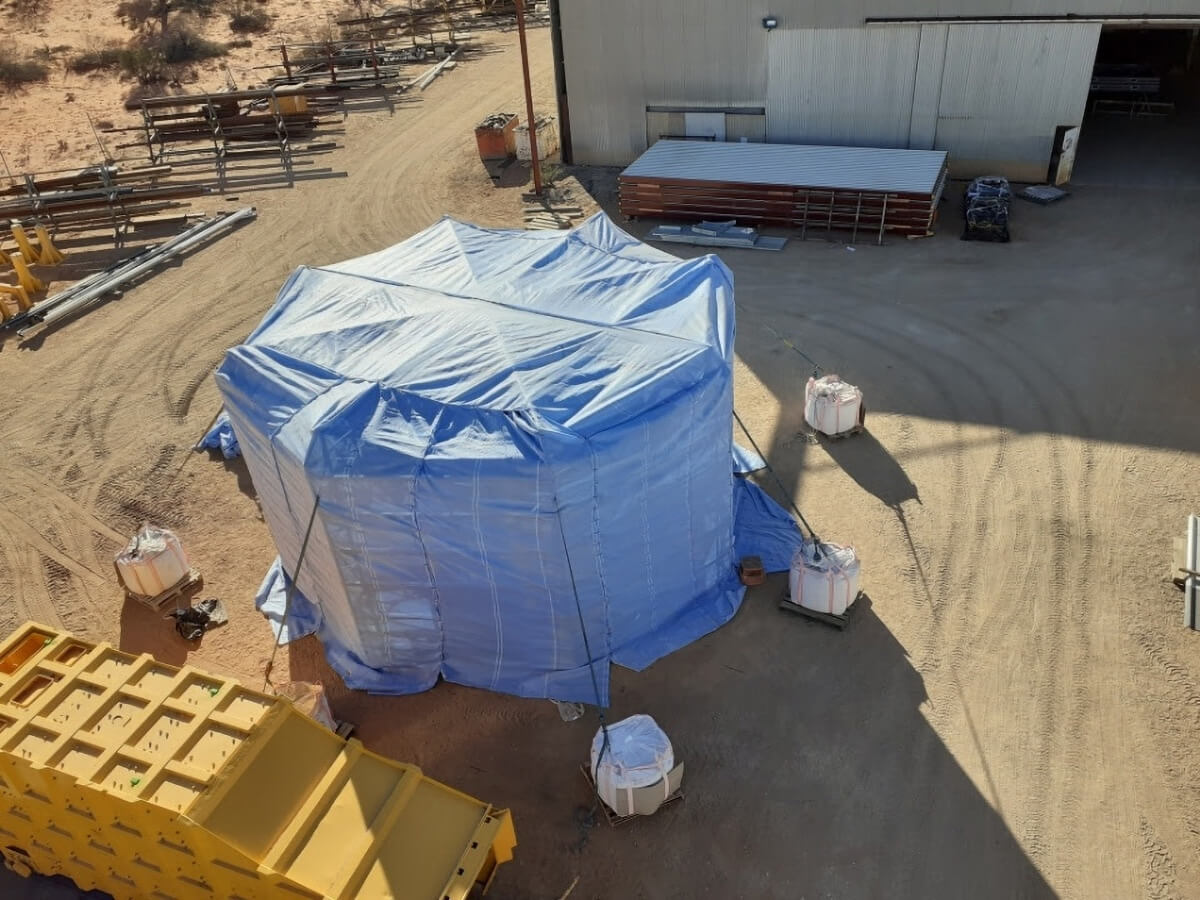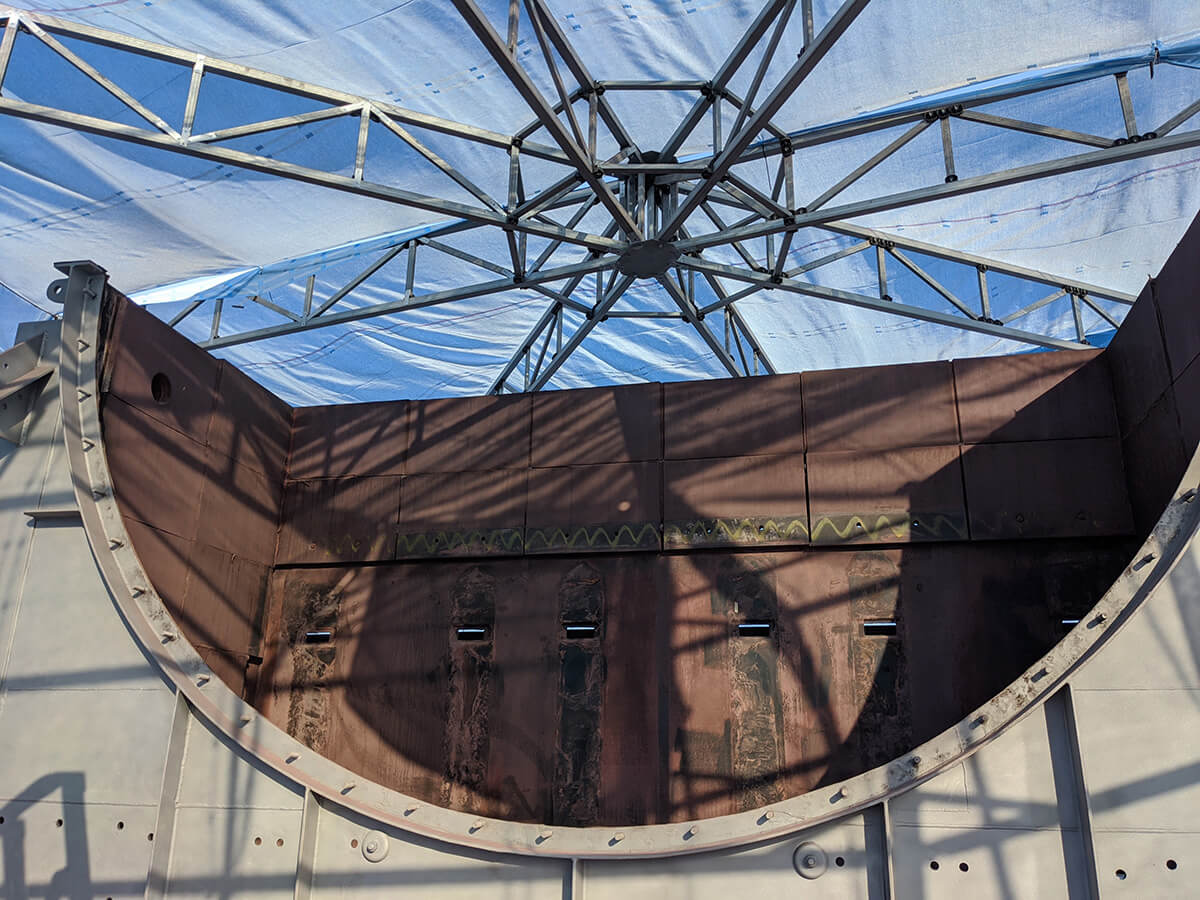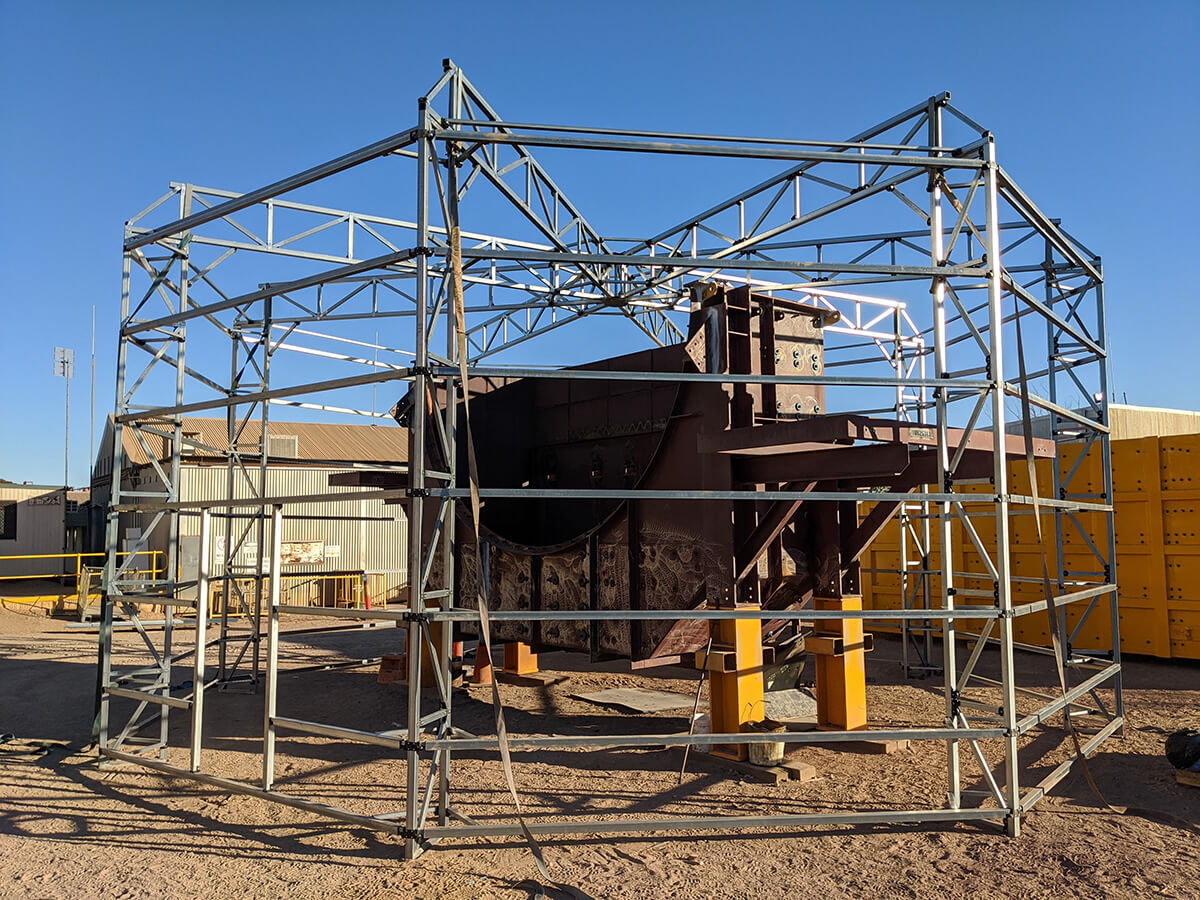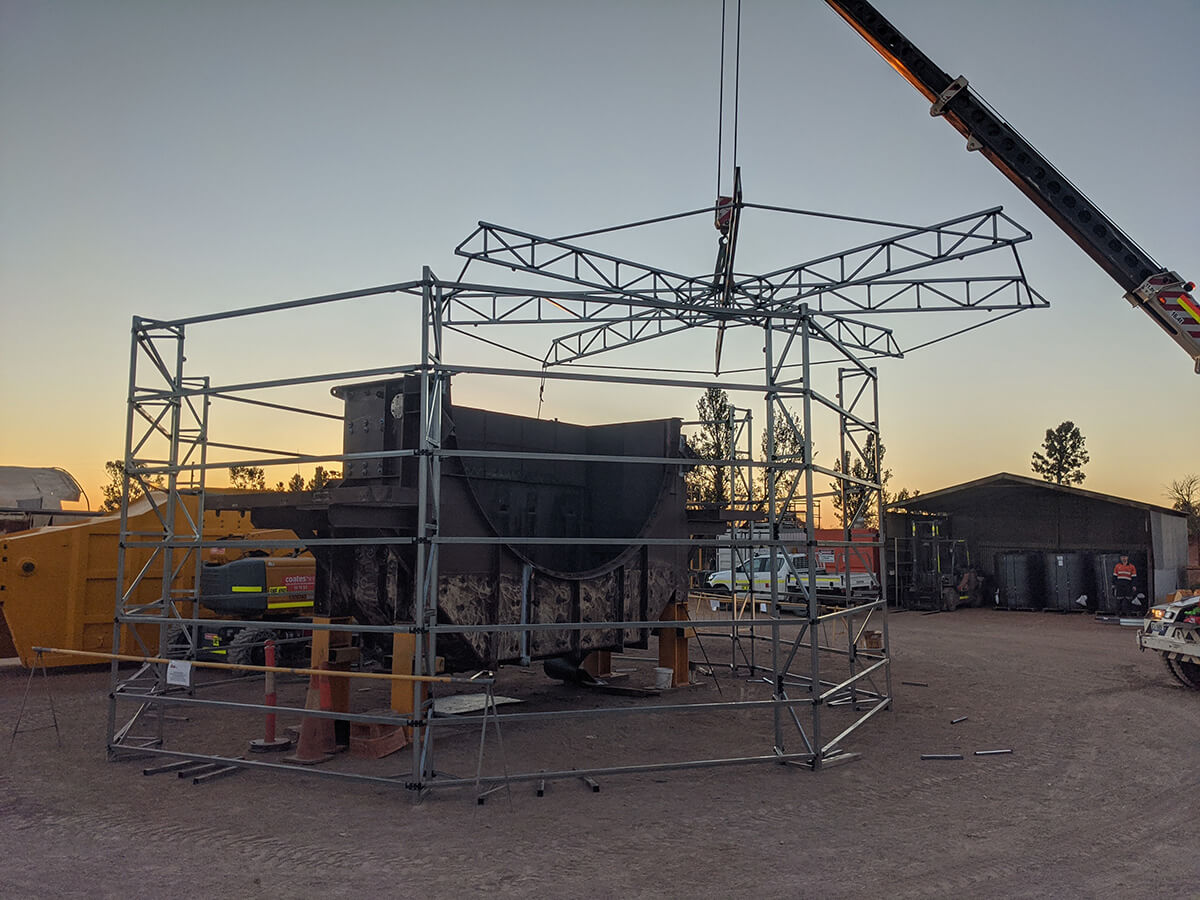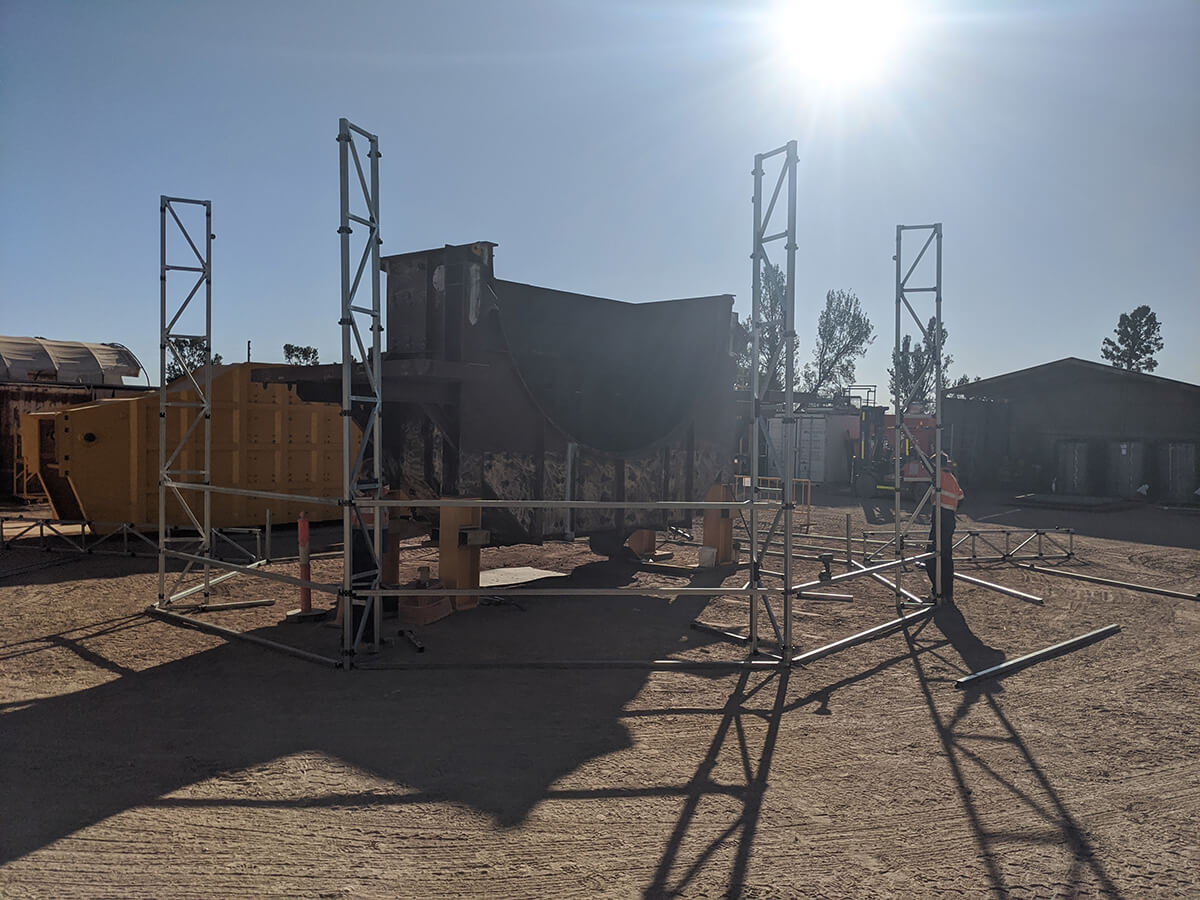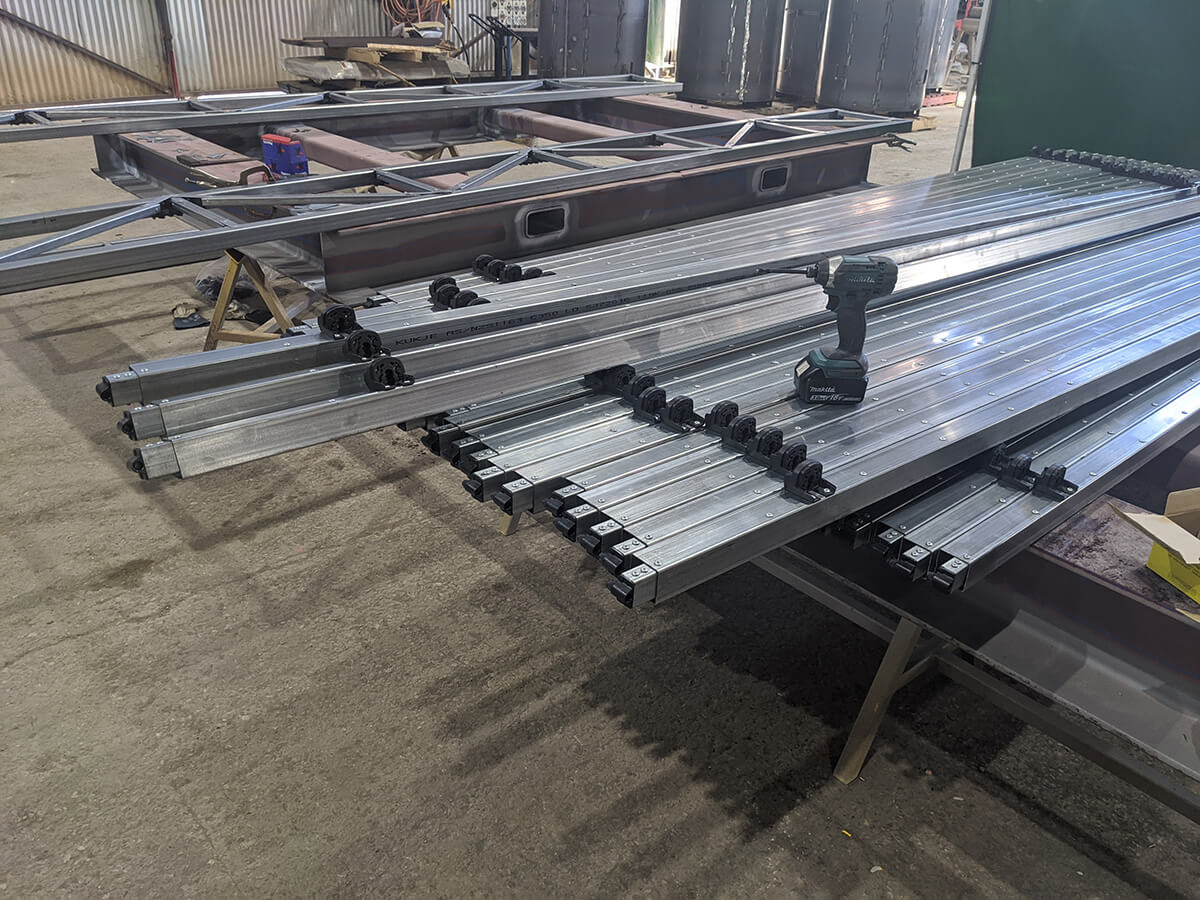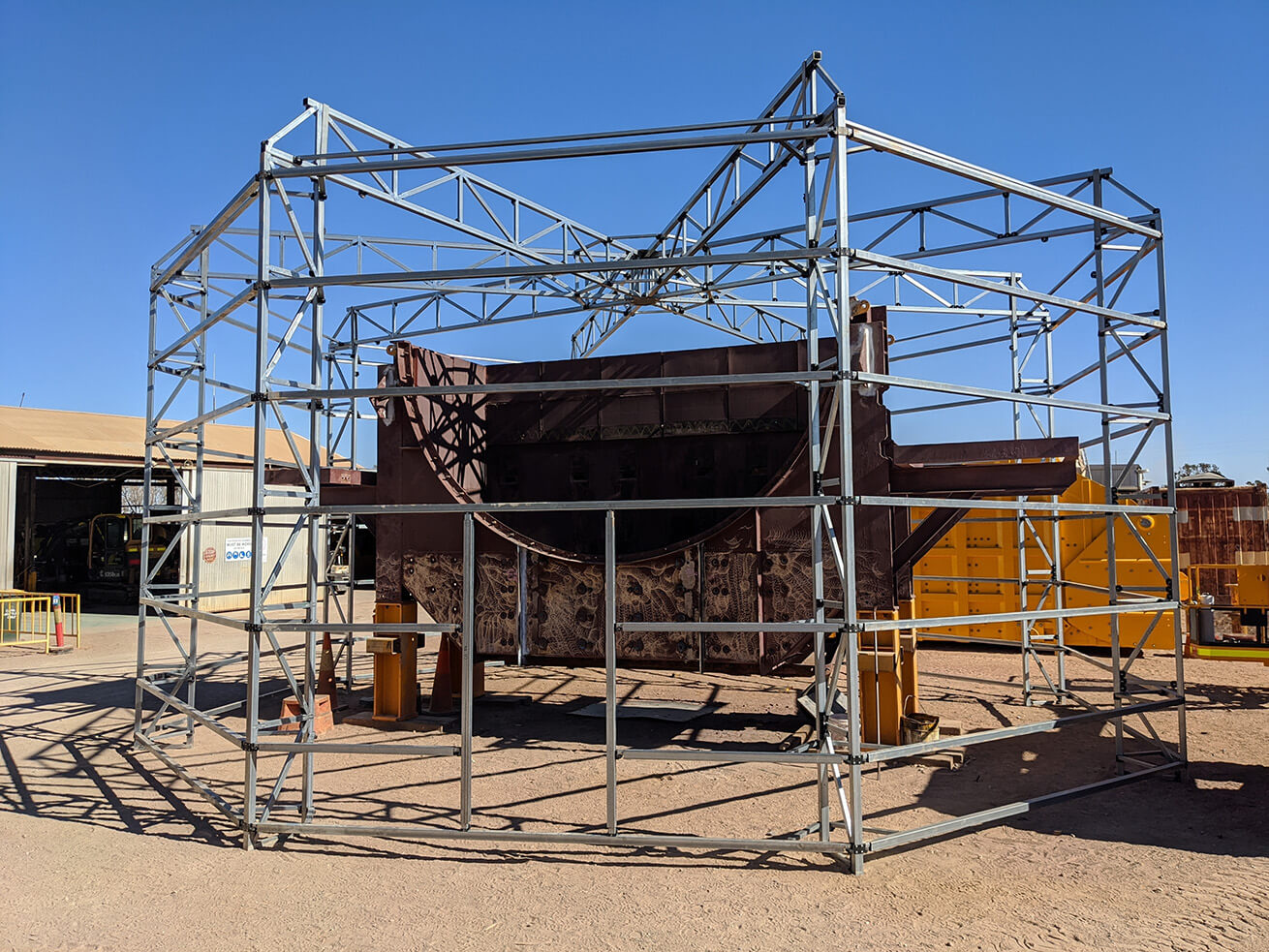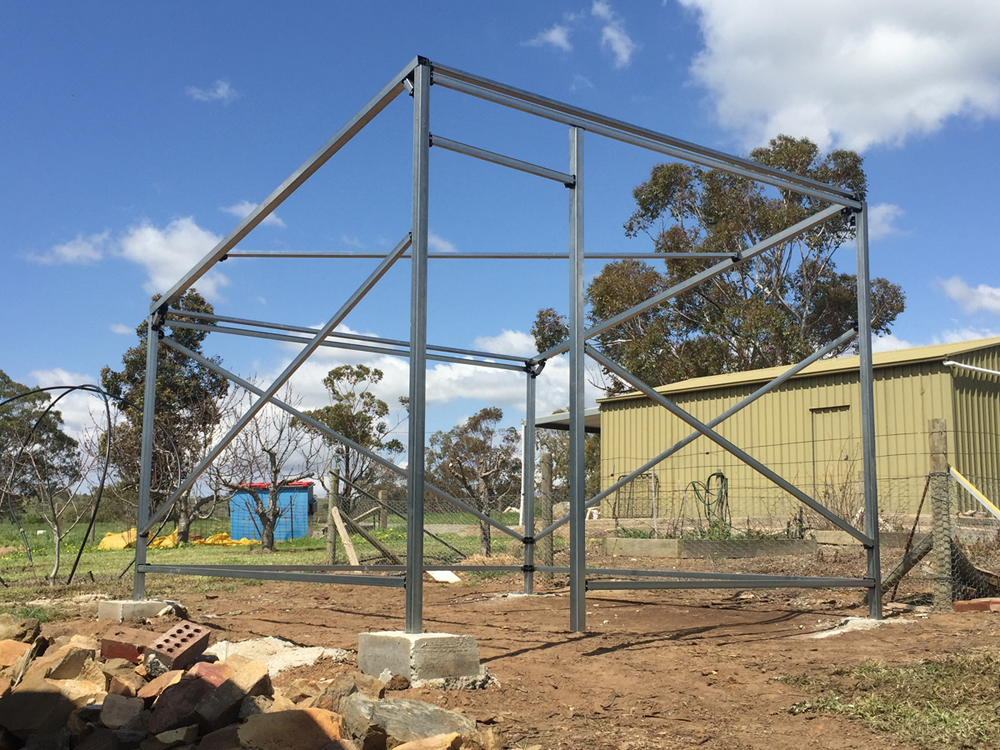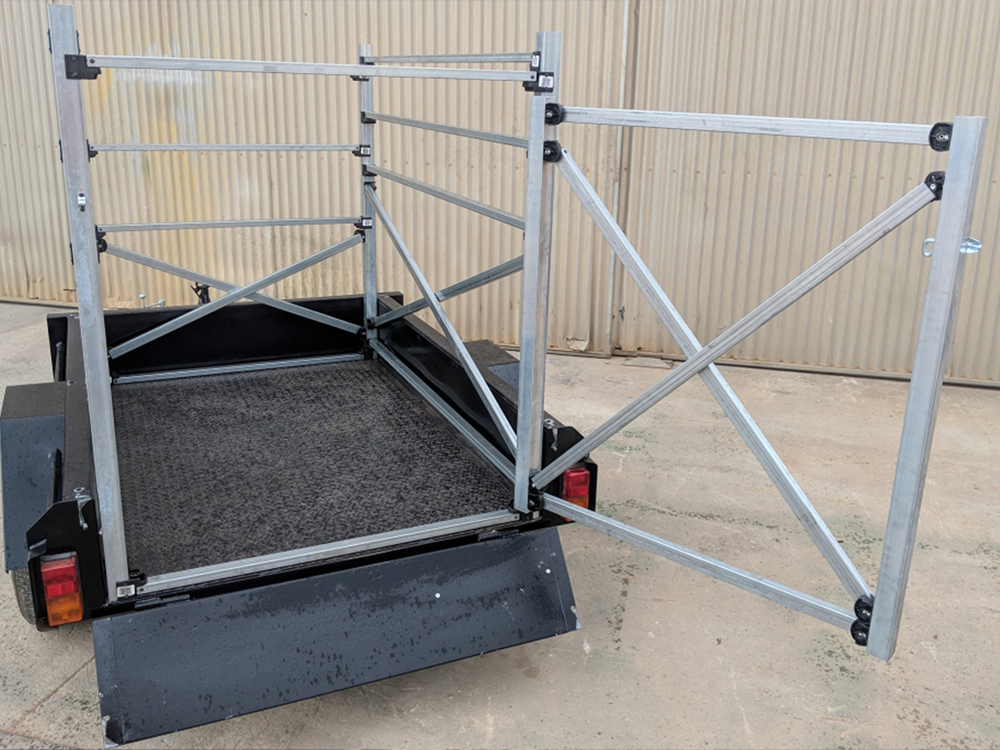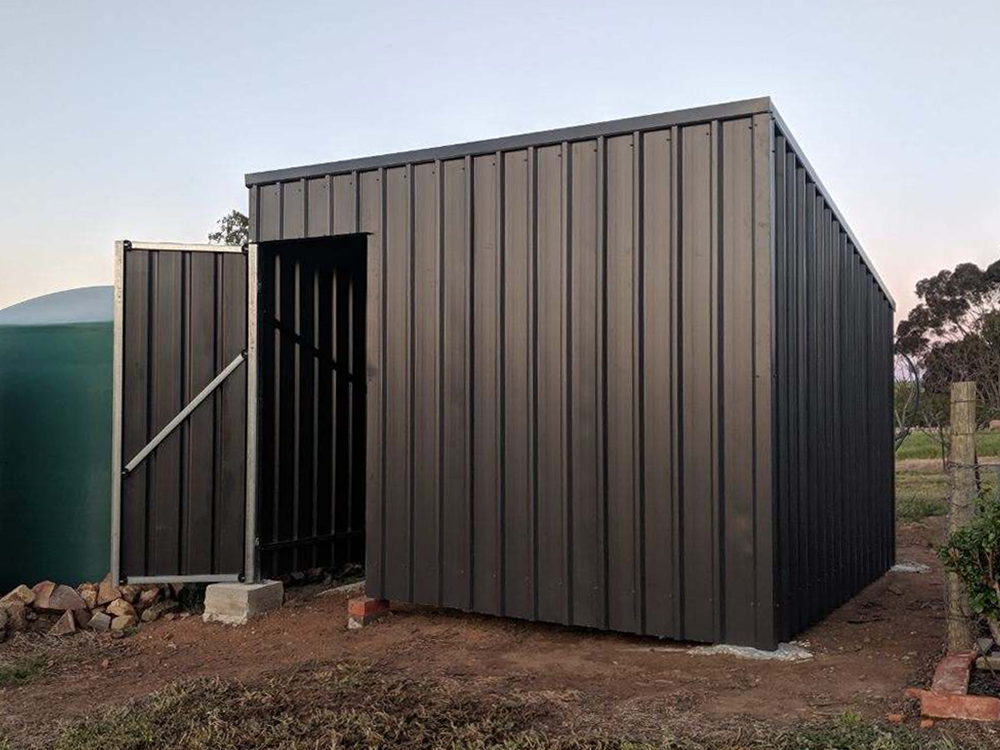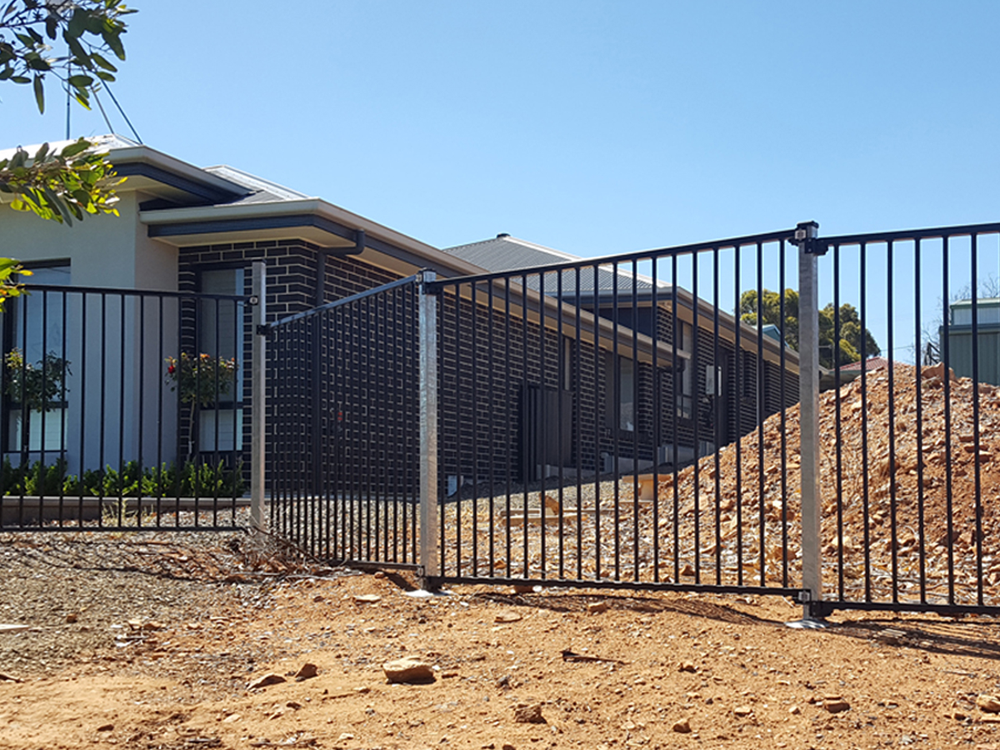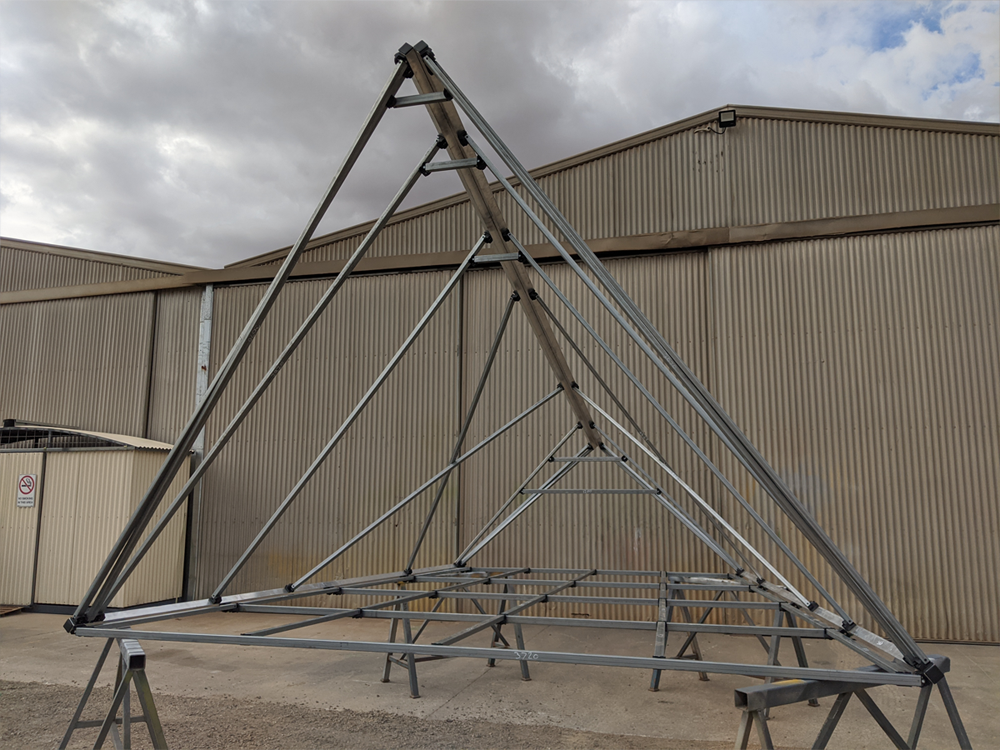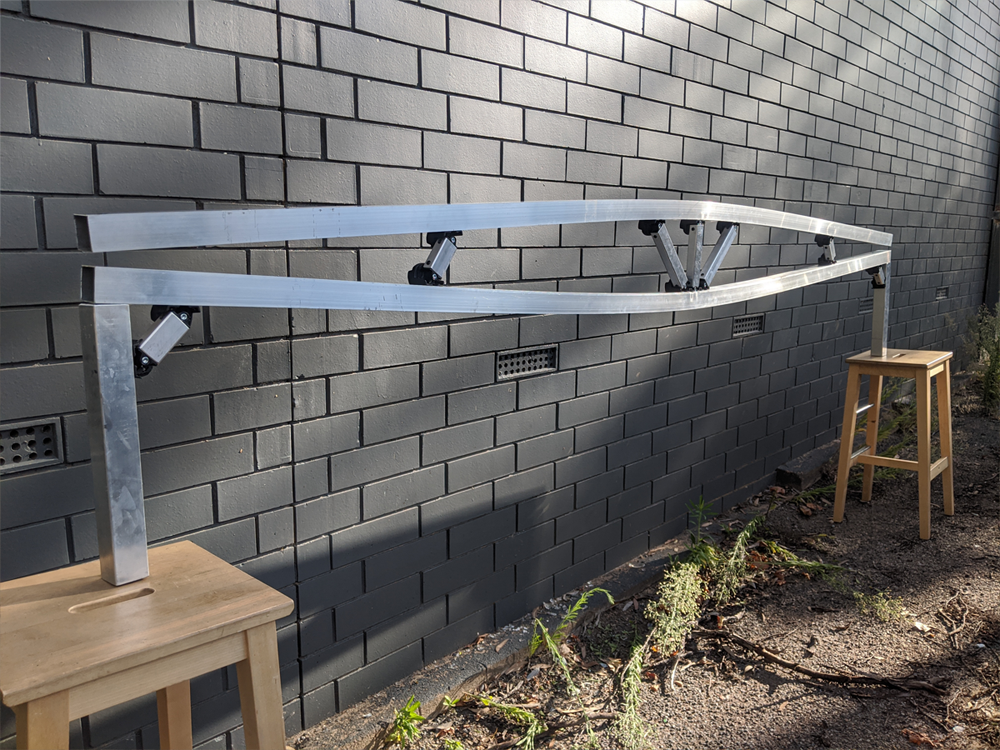 What our customers are saying
Available in these States
Dealer Agent & Online Purchasing